Your Financial Assets in One Place
Discover a personal advisor and integrated financial platform to manage your assets efficiently. Say goodbye to scattered funds and hello to a consolidated solution!
The DSAB Finserve app lets you manage and track all your investments at one place. Try it now!
AI-Assisted Financial Assistant
Ready to elevate your investments? DSAB Finserve's AI-powered advisory service empowers smarter choices in stocks and mutual funds.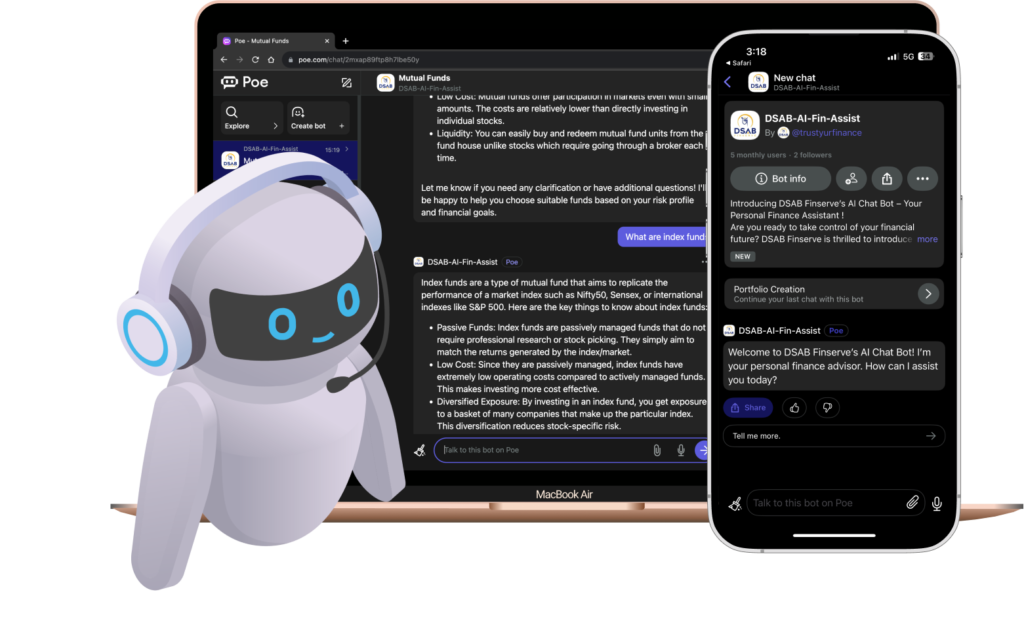 Get a Personalised Portfolio Built for you
Answer a few questions and our experts will create a portfolio optimised for the current market.
Stock Basket Management Services (SBMS)
Expert-led investing in stocks, mutual funds and more!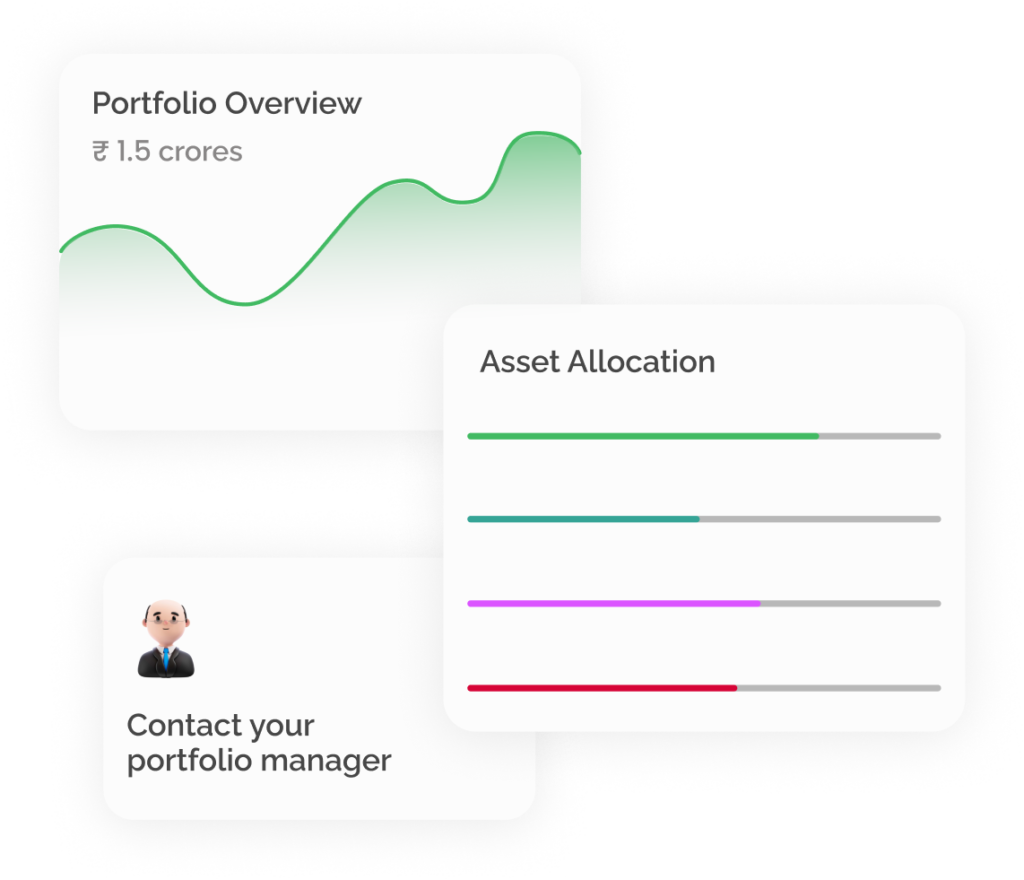 We are a dynamic team of young and energetic professionals with 50+ years of cumulative investing and wealth development experience.
Cumulative Work Experience
Planning your financial assets are very difficult in today's time because it doesn't have a single platform.  At DSAB we integrate multiple financial instruments and provide you with the best strategies to grow them. 
Predict Returns on Investment
Find out returns on your mutual fund investment and calculate profits from dividends. check out our dividend and mutual fund calculator now!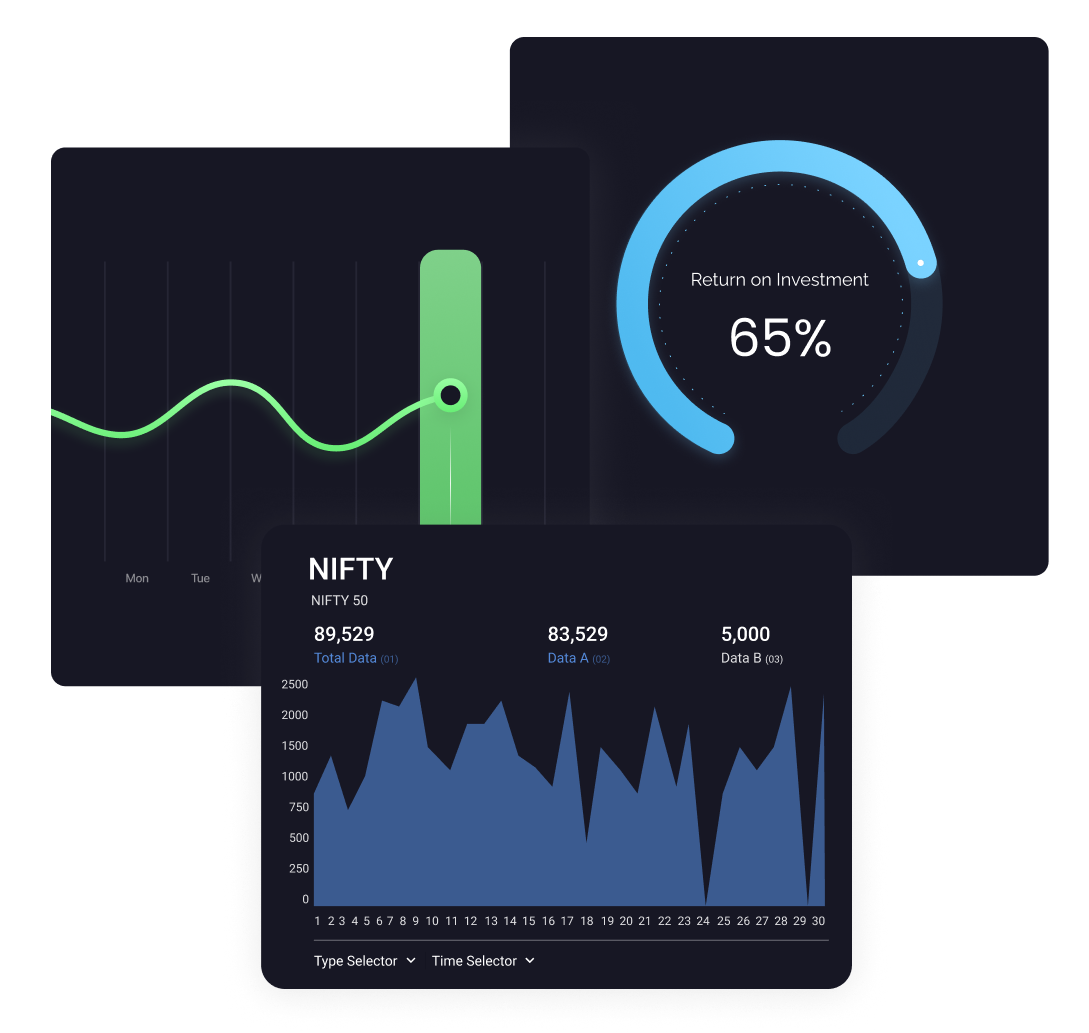 DSAB Finserve is recommended for professional traders due to its user-friendly trading platform, ability to sell and hedge far OTM options, and dedicated support from a knowledgeable RM.

DSAB provides excellent customer service, taking time to educate investors and ensuring their understanding of the investment process and associated risk.


DSAB Finserve prioritizes clients, understanding their needs and educating them thoroughly. They provide transparent and comfortable investment guidance and readily address all client queries.