Stock Basket Management Services (SBMS)
Expert-led investing in stocks, mutual funds and more!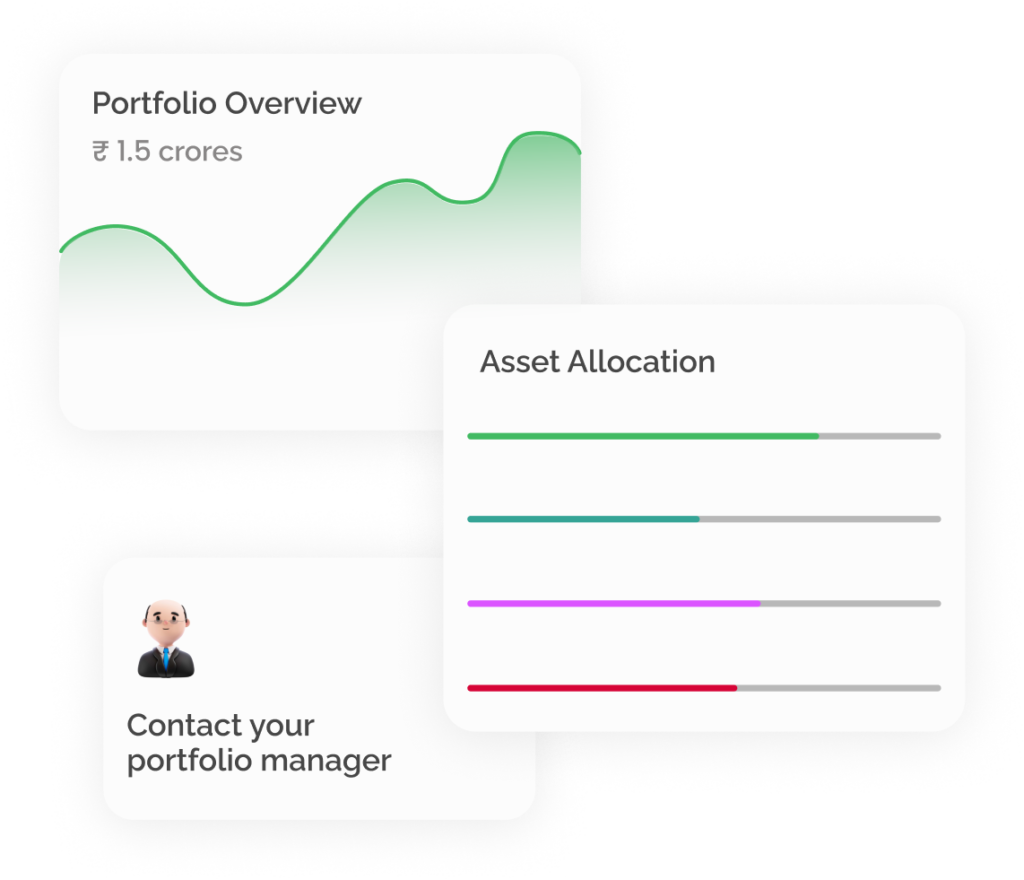 Curated investment strategies implemented across all market segments with systematic risk management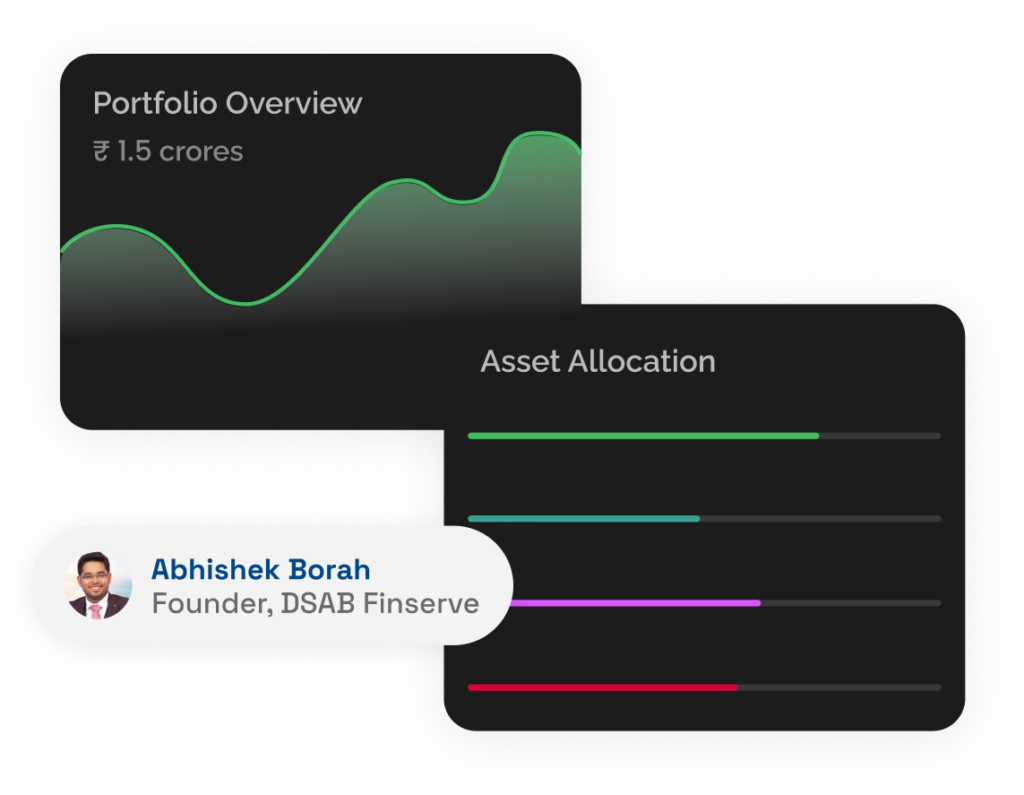 We strive to provide reliable insurance solutions tailored to meet your specific needs. With a team of experienced professionals, we offer a wide range of insurance products to protect you, your family, and your assets.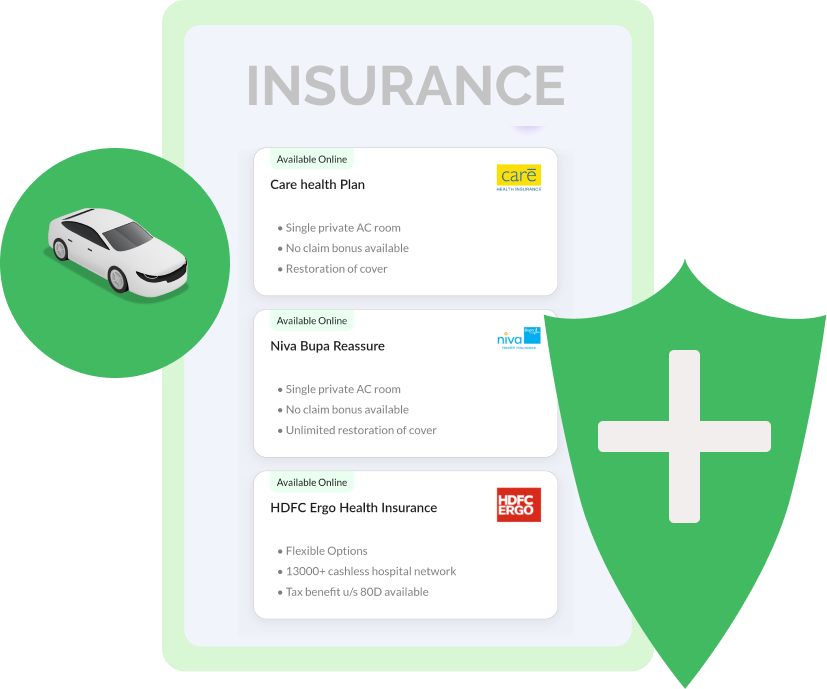 Detailed reports on equity and mutual funds based on fundamentals and market conditions.
Planning your financial assets are very difficult in today's time because it doesn't have a single platform.  At DSAB we integrate multiple financial instruments and provide you with the best strategies to grow them. 
The DSAB Finserve app lets you manage and track all your investments at one place. Try it now!
Personalized mutual funds advisory, tailored plans and guidance to achieve financial goals.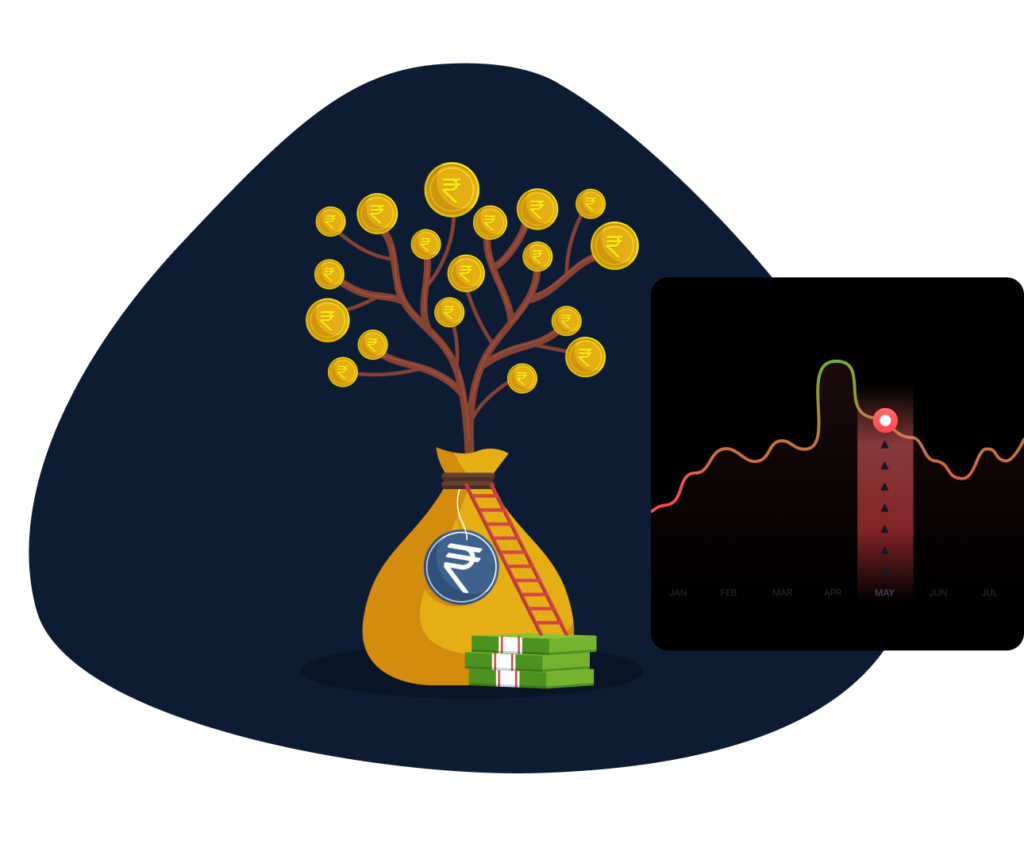 Get in-depth chart analysis reports on stocks and indices based on market structure, indicators and price action, backed by our partners – Growth Traders.