Personalized mutual funds advisory, tailored plans and guidance to achieve financial goals.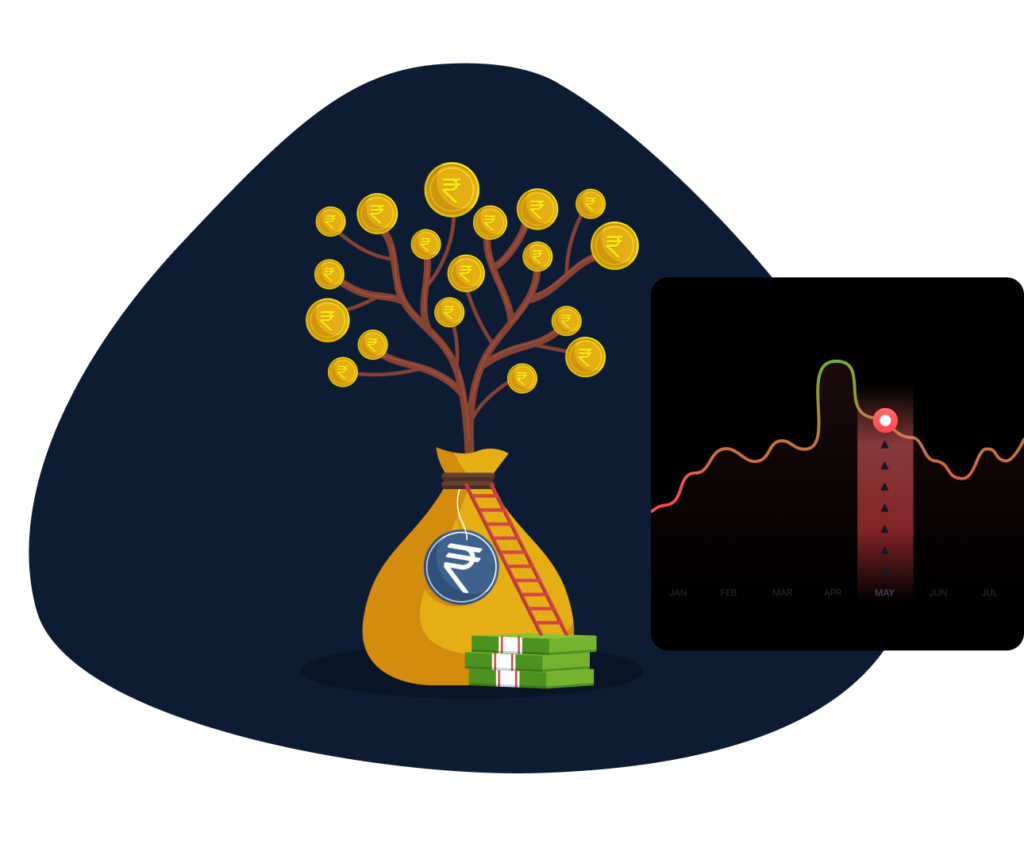 Benefits of Investing in Mutual Funds with DSAB Finserve
With schemes that fit all investment needs, one can easily create a diversified investment portfolio.
Curated investment strategies implemented across all market segments with systematic risk management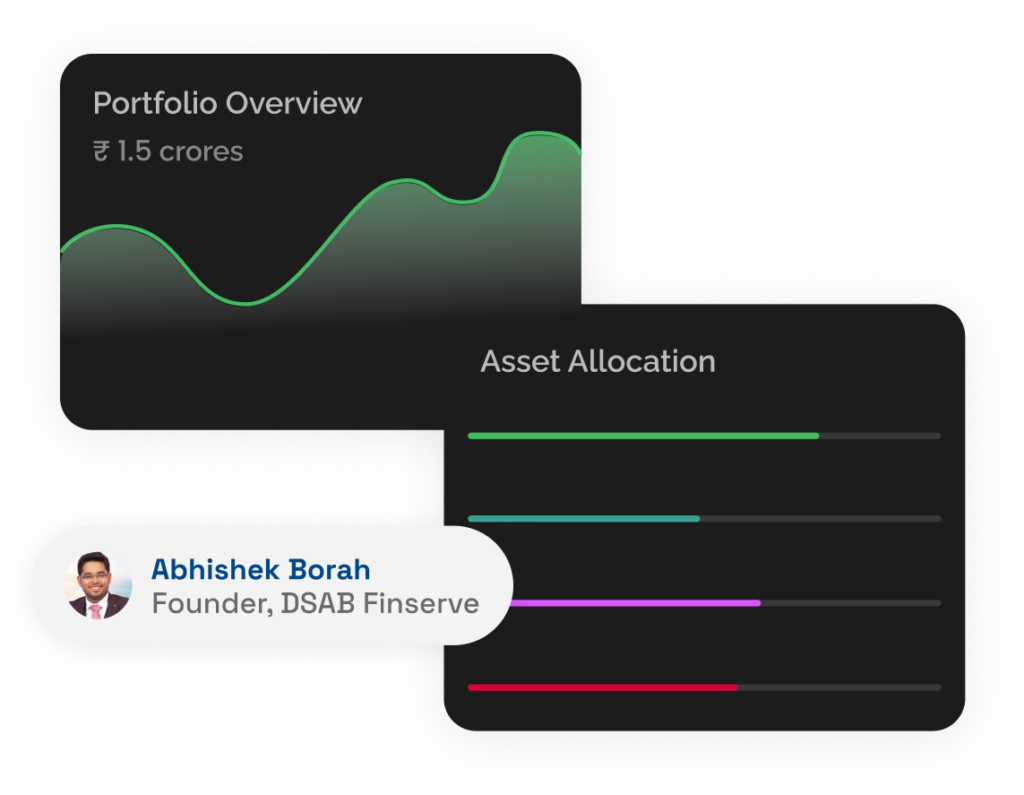 Depending upon your portfolio allocation and risk appetite, you can choose from different types of mutual funds as listed below:
Get Started with Your Investment Journey!